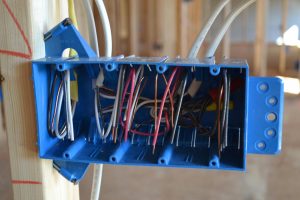 Experienced Electricians
Here at Stinson Electric, we are licensed and insured and have over 25 years of experience in the industry. Stinson Electric is here to provide the best quality electrical work that our clients have come to expect at the absolute best rates. We are based in Randleman, North Carolina and we are proud to service both Residential and Commercial clients.
Stinson Electric is committed to meeting the needs of our clients in the most efficient and timely manner. Whether you have a small job done or a large one, we are here to help. Call us to have the job professionally done, the right way, the first time!
Shawn Stinson
Electrician/Owner
Short Bio: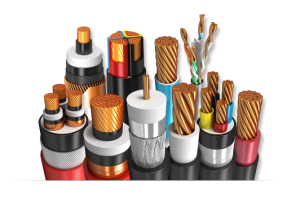 More Coming Soon
Coming Soon
Short Bio:
We Are Here for You!
Our services include:
Residential Remodeling
Commercial Remodeling
Industrial Remodeling
Landscape Lighting
Generator Installation
Box Upgrades
Circuit Breakers
Fuses
Phone Cable
New Construction Installs
24 Hour Emergency Services
and more!